Night Club Bouncers
Bouncers will serve to protect the night club parties and functions and will monitor the whole function so that the threats can be viewed and verified before it affects the flow of the party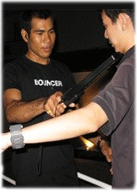 Selection on Basis of Abilities
Secura Security staffs are all selected purely on the basis of abilities and the fitness both mental and physical are thoroughly checked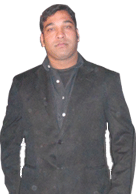 Effective Bouncer service Offered
Clients who approach Secura Security for security services are guaranteed to be provided with effective service and in the agency's history huge amount of client appreciation can be noted.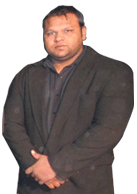 Late Night Party Security
Bouncers can solve the issues and disputations that can happen in between late night parties or crowd gatherings arranged. Bouncers who are well dressed can wipe out any issue that can happen in between.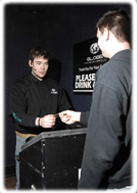 New Generation Bouncers
Bouncers who are mentally and physically fit will be selected for the duty of Bouncers from Secura Security and thus clients will get a healthy, new generation approach from them.